A look at the future of technology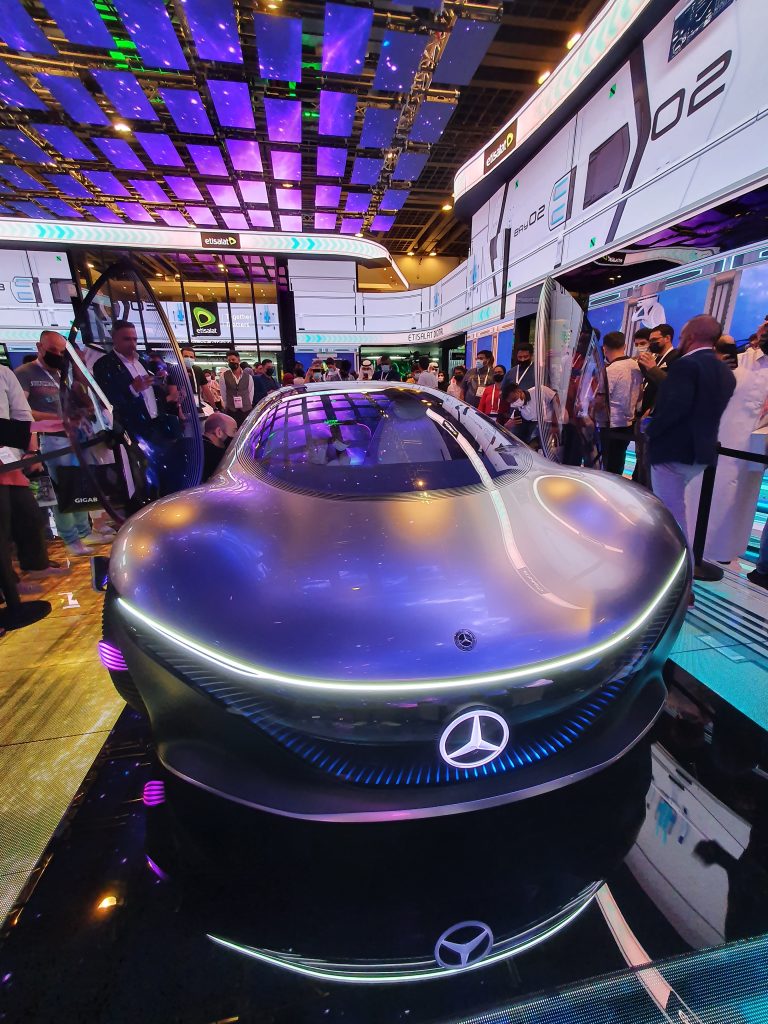 Dubai Future Blockchain Summit and GITEX Global
Blockchain Experts present their experience in the field of Blockchain, explaining the transformations which are taking place with this disruptive technology. As individuals, they have an economic approach of the topic without any critical analysis. Each of them encourages the audience to invest in cryptocurrency even if this phenomenon is very recent (less than 10 years). Their points of view being only declarative, a study seems to be necessary. Journalists animate the debates at a very high pace conducting the discussions in the American style. One of the speakers invites his audience to move out of the conference hall towards his invention, which is an ultra-fast body scanner.
Universal Expo dubai
The visit to the Universal Exhibition allows to understand the values and cultures that each country wants to put forward and to analyze the digital strategies implemented. It is a showcase of the innovations deployed in each country. Particular attention was paid to the pavilions of the partner countries of the European projects and of the PLANETE project.
It is also an opportunity to gather trends to organise future events carried by the Local Education Authority of Nancy-Metz. Several countries rely on their history and focus on the cooperation of human beings to move towards tomorrow's world. The role of children in communication is very important as they lead the adults towards this new world.