A fruitful encounter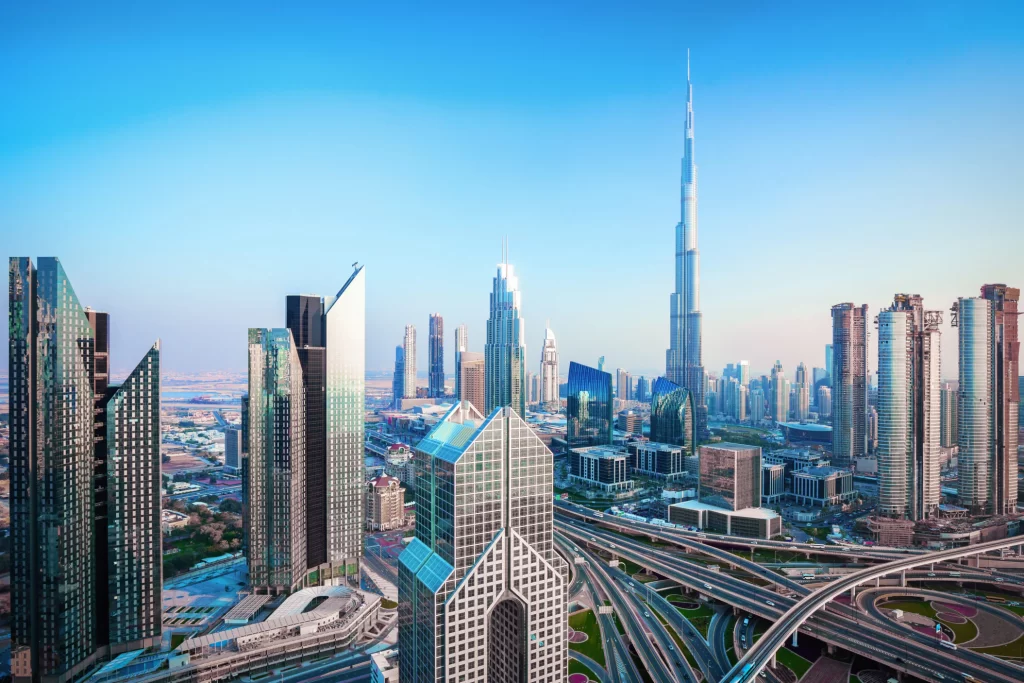 Meeting AFLEC members
Monday, June 07, 2021, a staff meeting of the AFLEC and the DANE of Nancy-Metz was held to explore the different possibilities of implementing partnerships.
The meeting allowed us to identify topics highlighting common needs and the willingness to implement uses and tools in response to these needs. It also highlighted the variety of needs from AFLEC institutions in the Middle East corresponding to diverse geopolitical and socio-cultural situations.
Common desires
There emerged a common desire and will to implement exchanges on our practices related to educational digital tools, in order to meet the needs of each partners and learn from our common experiences acquired in our respective territories.
Many avenues have naturally emerged from the exchanges between the various stakeholders, including: Learning French as a Foreign Language, Learning the Arabic Language, Learning Science, as well as PIX Certifications.