How can it help our students ?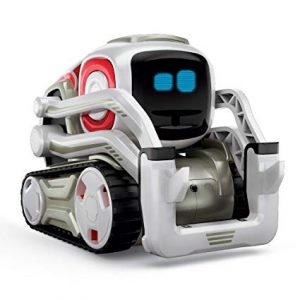 Artificial intelligence
At the heart of education in Nancy-Metz
On a daily basis, we unconsciously use more and more artificial intelligence devices: credit cards, social networks, intelligent personal assistants, weather forecasts, etc. Solutions based on AI are also being developed in education for both learners and teachers. They aim to help teachers make decisions and to improve the skills of students through personalised learning.
One of the challenges facing the educational world is to make visible and raise awareness of AI processes to facilitate integration into a world where AI is predominant. In this way, the full potential offered by AI can be optimally used to serve teachers, students and their parents.
Our axes of work
Our action revolves around several axes of work:
learning about AI through using AI
mastery of fundamental knowledge
inclusivity in schools
Academic success for every student
We invite you to:
Discover connected activities (programming) or disconnected activities (debates) from kindergarten to high school to explain AI, initiate data processing, build algorithms and develop transferable skills such as critical thinking or speaking skills;
Explore information about research projects involving Artificial Intelligence and set up in schools in compliance with an ethical and legal framework ensuring full protection
Learn about our involvement in the AI debate in education.