Our yearly meeting with Quebec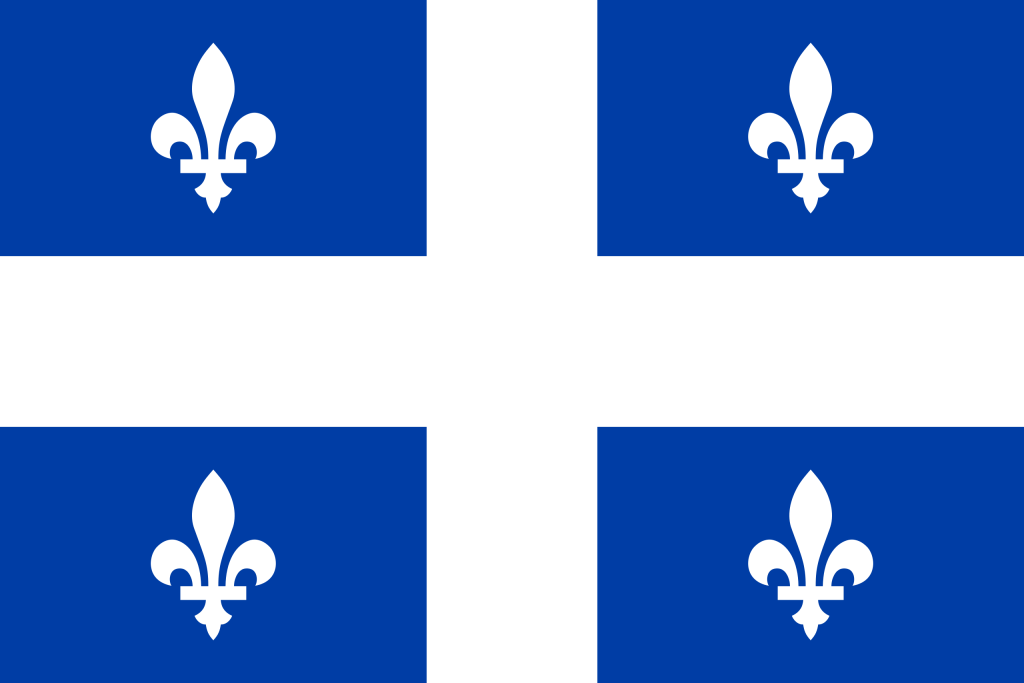 A collaboration with Quebec's CEGEP
In September 2019, in anticipation of an event on digital teaching integration in 2020, CEGEP put together representatives of the following partner regional education authorities :
Nancy-Metz
Créteil
Normandie
Paris
Versailles
CEGEP, in collaboration with French regional education authorities will organise an International Symposium on the Integration of Digital Education in Teaching (SIINE) in March 2022. This symposium will be a special occasion to share our knowledge on integration of digital education and pedagogy between international partners.
The 2022 symposium
During this event, workshops and conferences will take place, as well as a tour of the CEGEP facilities, and meetings with teachers from different training programmes.
The Nancy-Metz regional education authority was involved in the birth of this project by participating in monthly online meetings.
After this symposium, CEGEP and representatives from the Nancy-Metz region will meet in Quebec to visit schools and discuss future projects in the field of digital education. This will also be a great opportunity to strengthen our growing partnership for future years.